Geek Deals: Buy Two Blu-Ray Movies, Get One Free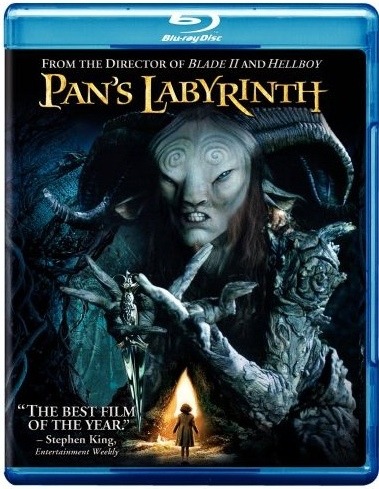 We may receive a commission on purchases made from links.
Amazon.com is running a pretty sweet deal for High Definition fanatics. For a limited time, Amazon is offering a special buy-two-get-one-free on 58 selected Blu-Ray movies which are already at least 30% off. That's typically $40 to $45 for three Blu-Ray movies. The Blu-Ray films include: Blade Runner (Super Duper Five Disc), Pan's Labyrinth, The Fifth Element, 300, Run Lola Run, The Departed, Unforgiven, Reservoir Dogs, Big Fish, Crank, Wild Things, Crash, Halloween, Evil Dead 2, Dawn of the Dead, Day of the Dead, Masters of Horror Season 1, and much much more. It's definitely worth checking out.