The Incredible Hulk First Look Featurette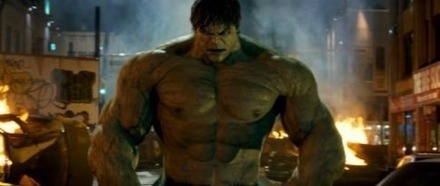 Universal has released a new in theater behind the scenes first look preview of The Incredible Hulk. Unfortunately, most of the footage is already presented in the theatrical trailer, but the interview segments giving background on the production and story make it worth checking out. But like many others, I'm still wondering what kind of place Hulk will claim in a Summer already overcrowded with Superhero films.
[flv:http://media2.slashfilm.com/slashfilm/trailers/hulkfirstlook.flv 470 264]
Discuss: Is anyone actually excited to see the new Hulk movie?