New James Bond Quantum Of Solace Photos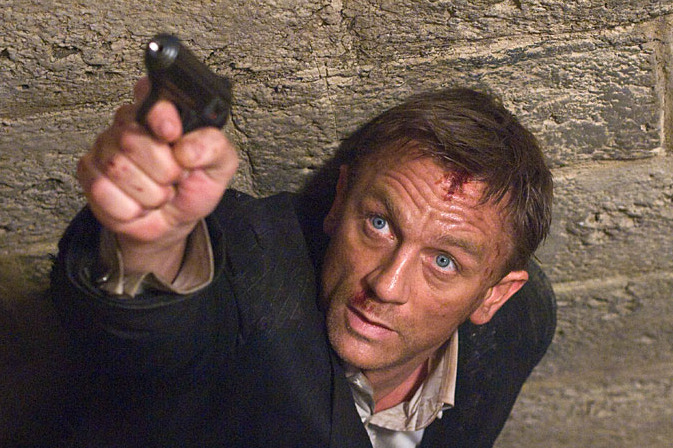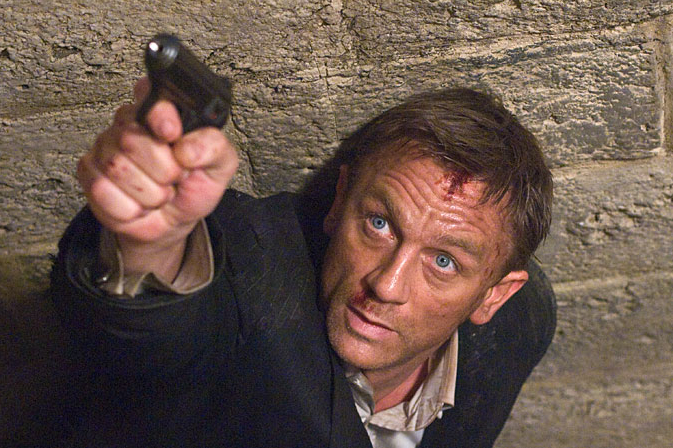 USA Today has released a batch of new photos from the next James Bond film Quantum of Solace. The new stills feature a bunch of action and give us our first look at one of the new Bond Girls – Olga Kurylenko who plays a half-Russian, half-Bolivian rogue agent named Camiille, and new nemesis Dominic Greene, played by Mathieu Almaric (Munich), a jet-setting CEO and member of the Quanrum organization (from Casino Royale) who plans to take over the world's water supply. Check out the new photos below. The USA Today article is worth checking out, here are a few highlights:
—
Quantum of Solace picks up where Casino Royale ended, with Bond working his way up the chain of command of the terrorists who blackmailed his lover, Vesper Lynd. Quantum of Solace comes from a short story by 007 author Ian Fleming, and it's not a spy story but a tale told to Bond about another couple's tragic romance. The short story has nothing else to do with the movie. Wilson explains: "The title we thought was appropriate for a couple of reasons. The villainous organization is called Quantum, and what Bond is looking for in his life is a measure of comfort, and that's what a 'quantum of solace' is. He's just trying to find a little bit of comfort because his life is in turmoil."
"He has the realization that there's no place for him in the outside world," Wilson says. "And also he's tempted by revenge and tempted by becoming a cynic, by losing his humanity. He has to fight all of these things."
Another curious twist is the hint that there may be less romance this time for the notorious ladies' man. "We felt Bond could not immediately fall into another relationship. And we needed someone who had her own agenda and probably could not form a relationship either because of her situation," Wilson says. Kurylenko says her vengeful rogue agent, Camille, is so focused on "what she's doing, she doesn't care about meeting a boyfriend or something." Bond does bed another MI6 agent, played by British actress Gemma Arterton, 22, a relative newcomer. "He has one relationship in this movie, a kind of fling. It's mutually beneficial," Craig says. "I think both parties enjoy it."
—–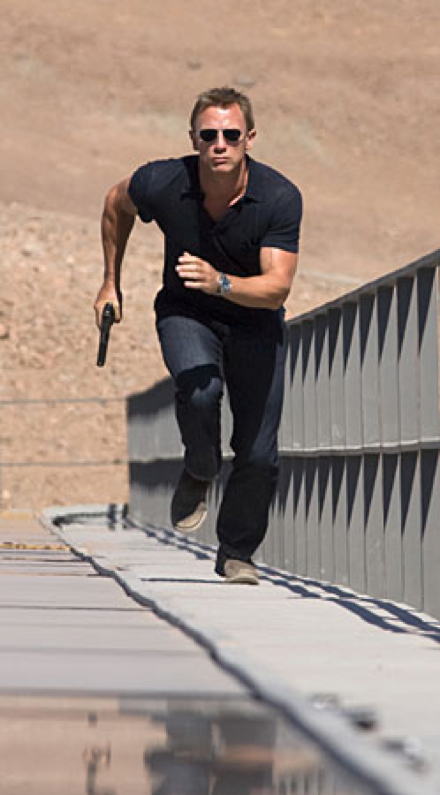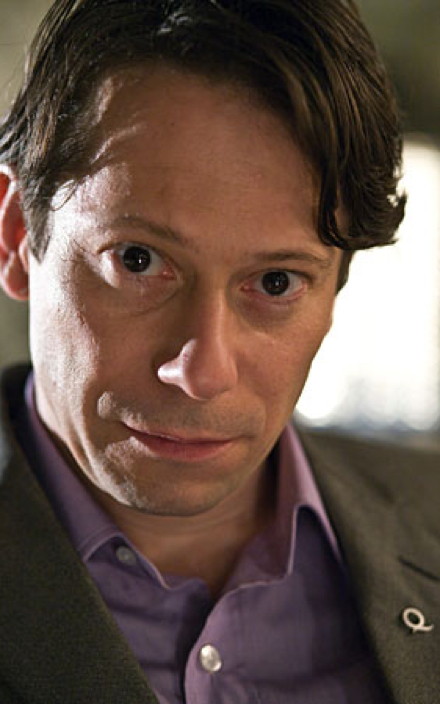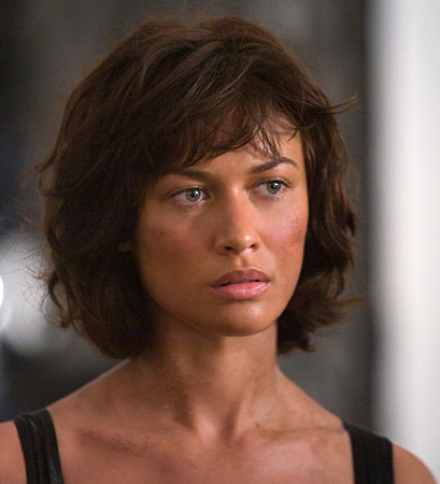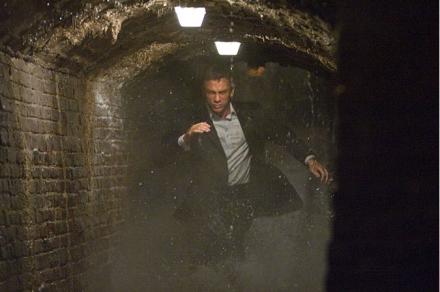 Quantum of Solace will hit theaters on November 7th 2008.