Cool Stuff: Star Wars Zombies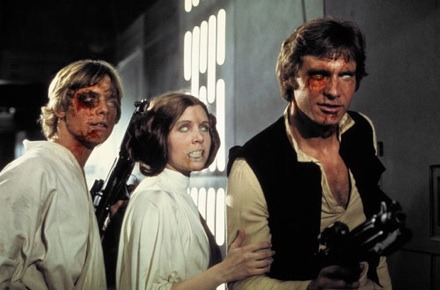 "The Dead Will Walk In A Galaxy Far Far Away. When there's no room on the deathstar, the dead will walk on Endor and eat some spicy ewoks, prefer Brains."
We have Marvel Zombies, and now Zombie Star Wars. There is a Star Wars tribute photo contest going on at WiReD, featuring the cool zombified photo above. Nine more Star Wars Zombie photos after the jump, thanks to nerdcore.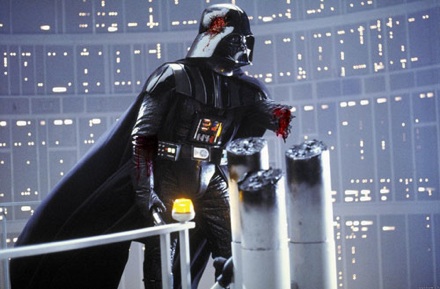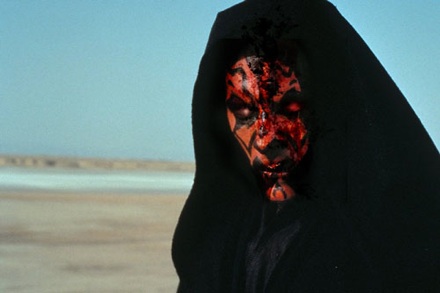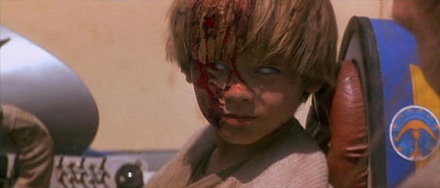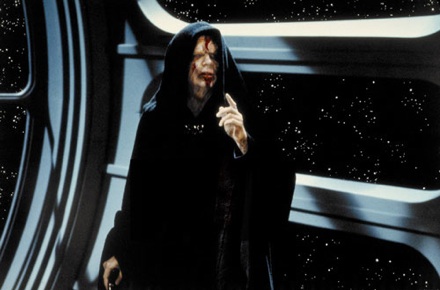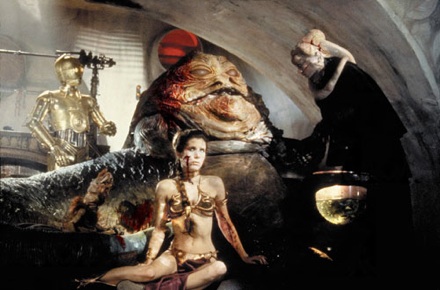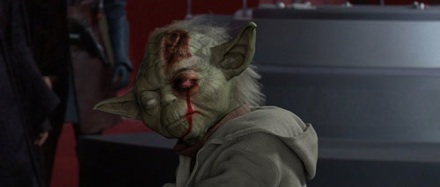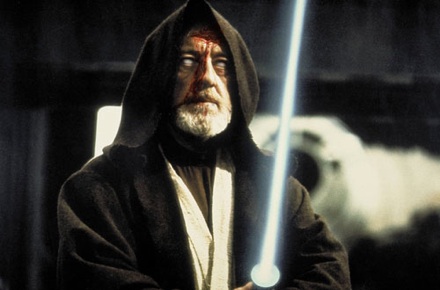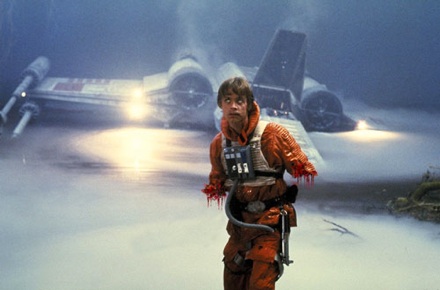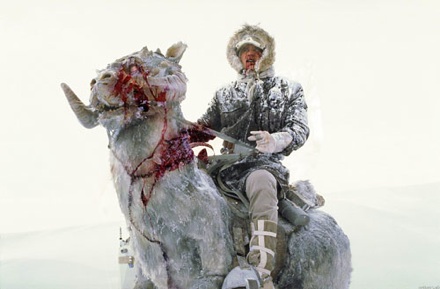 Cool Stuff is a daily feature of slashfilm.com. Know of any geekarific creations or cool products which should be featured on Cool Stuff? E-Mail us at orfilms@gmail.com.