Meet Dave Movie Trailer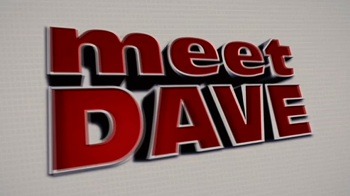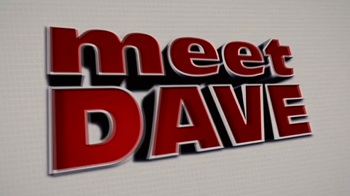 The movie trailer for Meet Dave, Eddie Murphy's Norbit follow up, has hit the web. Directed by Brian Robbins (Ready to Rumble, The Shaggy Dog, Norbit), Meet Dave stars Eddie Murphy as an alien spaceship in human form. A crew of miniature aliens operate are trying to save their planet, but encounter a new problem, as their ship becomes smitten with an Earth woman (played by Elizabeth Banks). Looks pretty horrible... maybe it will be nominated for an Academy Award. Watch in horror for yourself below.
[flv:http://media2.slashfilm.com/slashfilm/trailers/meetdave.flv 470 254]
You can also watch the new trailer in High Definition on Yahoo. Meet Dave hits theaters on July 11th.
Discuss: What happened to Eddie Murphy?