Cool Stuff: Muppets And Disney Star Wars Action Figures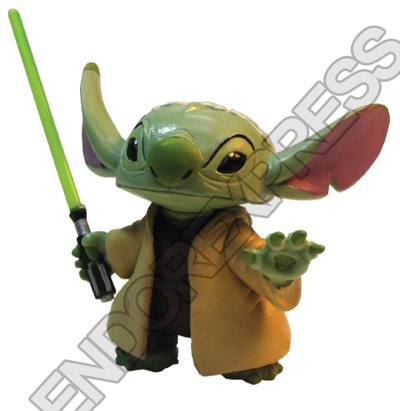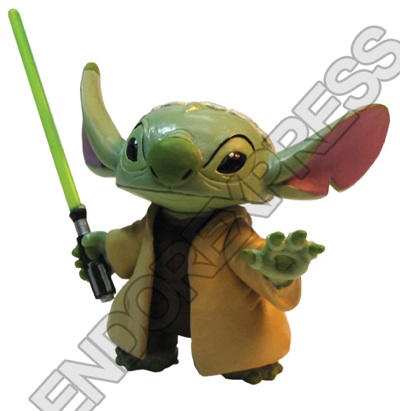 Disney has released photos of an upcoming series of action figures of Disney / Muppet Characters dressed as Star Wars characters. The Disney characters will be sold individually for $9.95, and include Mickey Mouse as Anakin, Minnie Mouse as Amidala, Goofy as Jar Jar, Donald Duck as Darth Maul, and Stitch as Yoda. These figures will be on sale inside Disney Theme Park Gift shops by early June 2008.
The Muppets Star Wars figures will be packaged separately or in a boxed set. Characters include Kermit as Luke Skywalker, Miss Piggy as Princess Leia, Beaker as C3PO, Fozzie as Chewbacca, Rizzo as Yoda, and Gonzo as Darth Vader. These non-articulated pvc figures will be released in July at the Disney Theme parks' gift shops.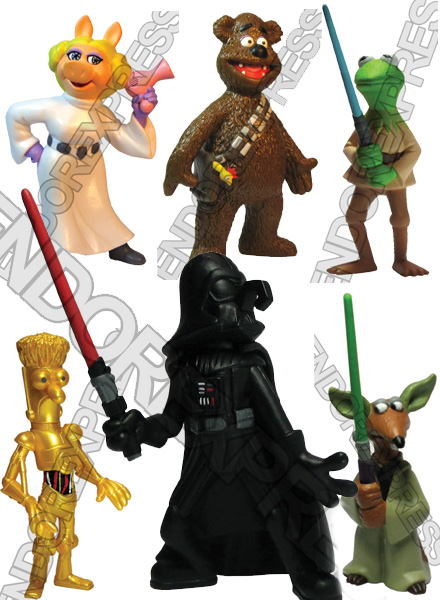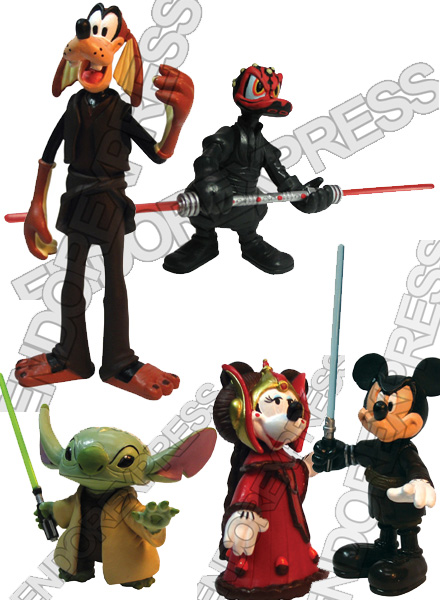 Cool Stuff is a daily feature of slashfilm.com. Know of any geekarific creations or cool products which should be featured on Cool Stuff? E-Mail us at orfilms@gmail.com.
source: EndorExpress