Thomas Sangster Cast As TinTin In Steven Spielberg And Peter Jackson's Tintin?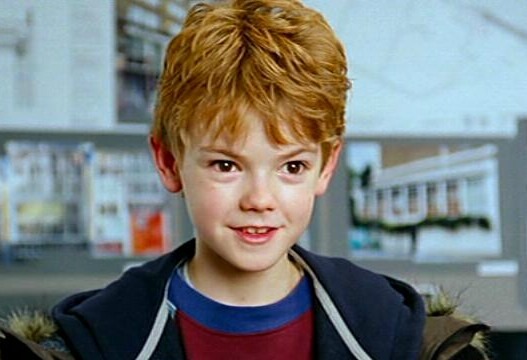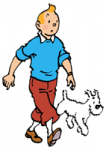 According to the Daily Mail, rather accomplished 17-year-old British actor Thomas Sangster, whose credits include Love Actually, Nanny McPhee and appearances on the UK's Doctor Who, is nearly a lock for the lead title role in the 3D motion-capture trilogy Tintin from Steven Spielberg and Peter Jackson. Kid's last name is pretty cool and, if the rumor proves true, will compliment the oncoming fame and boatloads of dough.
Earlier this month, actor Andy Serkis, who will portray Captain Haddock in the films, dished that Spielberg's installment will go first in September for a 2009 release, presumably followed by Jackson's and then another sequel presumably from a top tier and still unchosen director.
Based on the decades old children's comic created by the late, singular-named Belgian artist Hergé, the title character is a young, somewhat aloof investigative reporter whose sidekicks are an affable, liquor-loving terrier named Snowy and one very pronounced wave of a cowlick. Together they solve mysteries and avoid close calls. Tintin's friend, Captain Haddock, is a brawny sailor with a penchant for alcohol and wisecracks.
Discuss: Anyone a fan of Sangster's? Is this a good choice for the role and who did you envision?