Speed Racer Character Movie Posters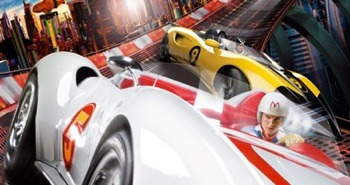 Warner Bros has released four new character movie posters for The Wachowski Brothers' Speed Racer.
I had high expectations for this film, and the first few movie trailers disappointed me greatly (as they did most of the internet). The recent domestic trailer got me back on board the Mach 5. But these new character posters look rather cheesy (but in all fairness, what character posters don't look cheesy). The four posters feature Emile Hirsch as Speed, Christina Ricci as Trixie, Matthew Fox as Racer X, and the Mach 5. Check out the new posters after the jump.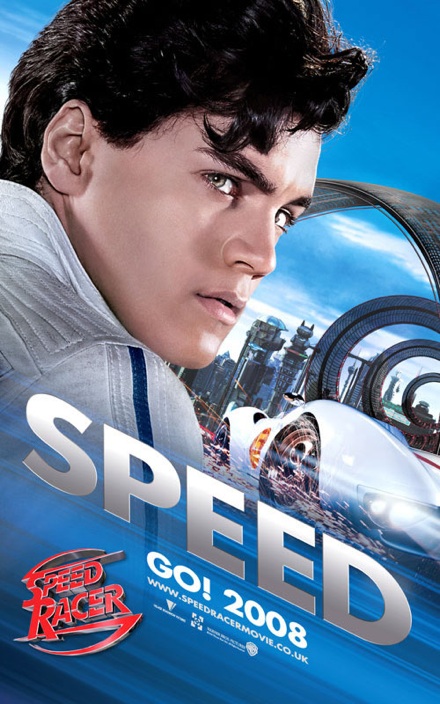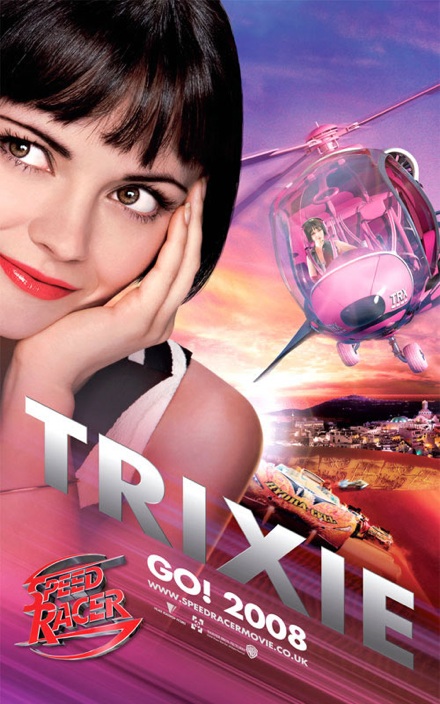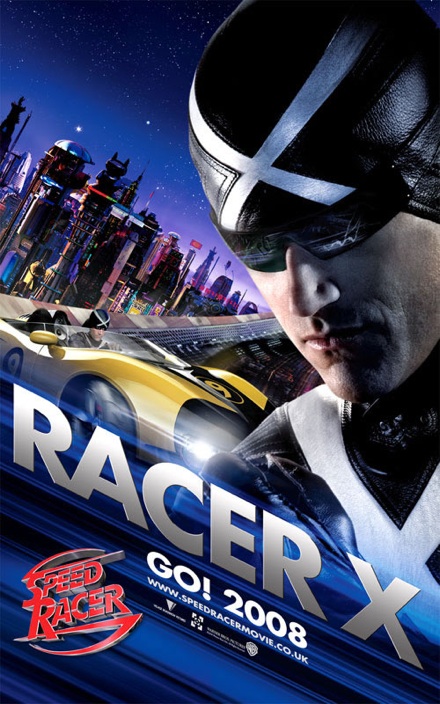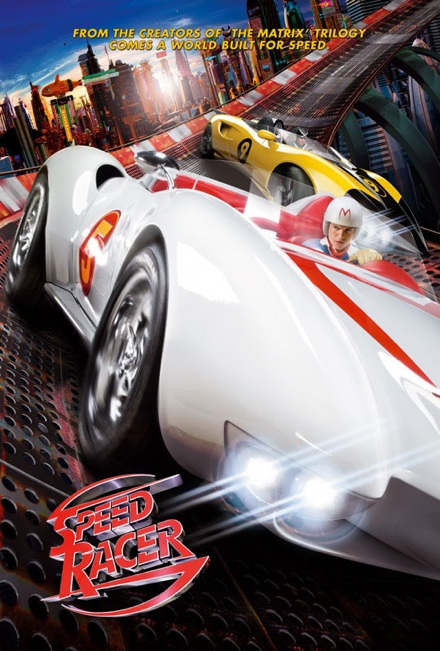 Speed Racer hits theaters on May 9th 2008.