First Look: Benecio Del Toro As The Wolfman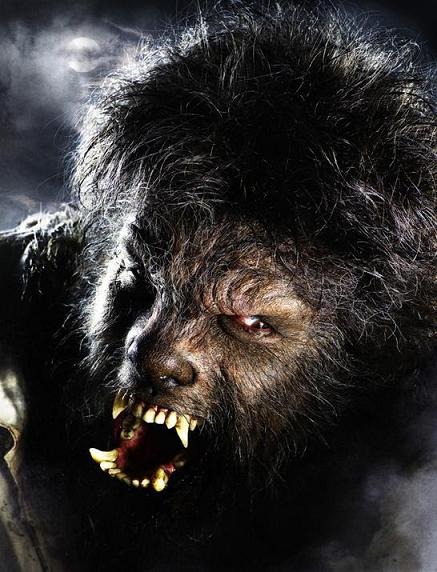 If you see Rick Baker, given him a high five! The genius of movie make-up behind American Werewolf in London has once again created one helluva Wolfman! Yes, that is Benecio Del Toro fully transformed into the full moon-friendly title beast in director Joe Johnston's The Wolfman. EW got first dibbs on these two images from the 2009 horror flick co-starring Anthony Hopkins and Emily Blunt along with a pretty cool interview with Baker. Here's an excerpt...
How much did you update the makeup from the [1941] original?
Rick Baker: It's actually more frightening. But I still wanted to be true to the original and show respect for it. What's interesting about those two pictures is that there's one that he's kind of facing forward and you see a little more of his body – that's very much more of a classic Wolfman shot; it looks more like the Chaney version. The close-up one is a more frightening and dynamic version. Even though it's the same makeup [as the first picture], he can do a lot more than Lon Chaney could do with the makeup. It's cool that there's something for the old-school guys, and the other picture is more for the guys who don't even know what the Wolfman is but can see that picture and still go, "Oh, that's cool!"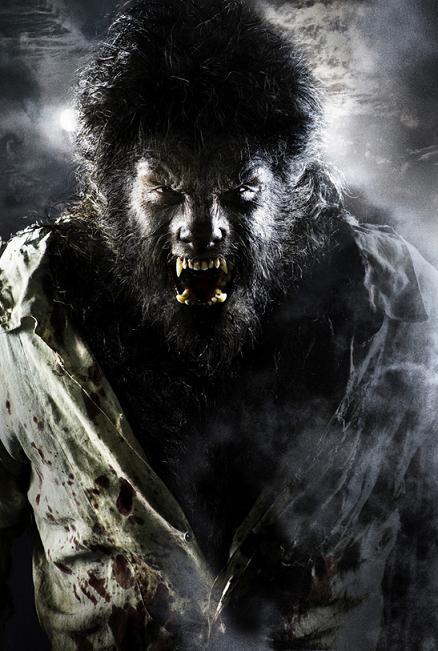 Discuss: On a scale of 1-10 howls, how sweet are these images? Â