Special Movie Trailer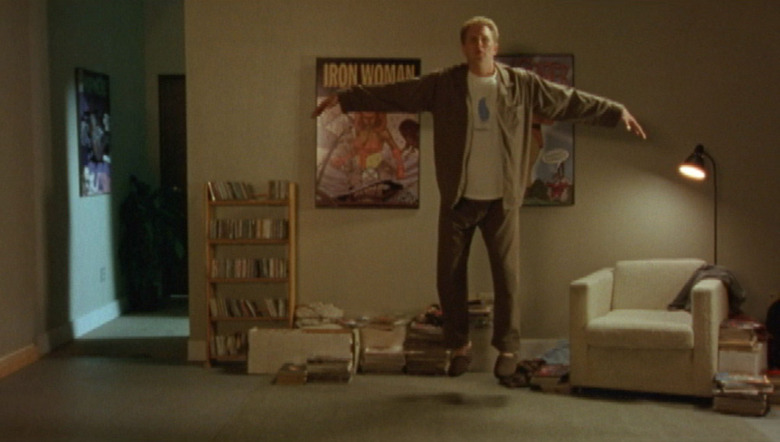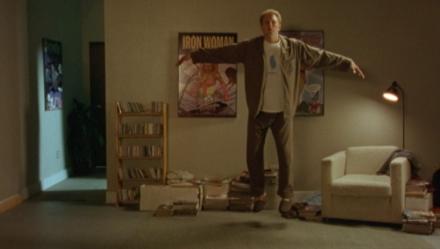 Due for release this summer from Magnolia Pictures, Special is a superhero spoof starring New York veteran actor Michael Rapaport (True Romance, The War at Home) about a parking lot cop who is prescribed antidepressants and begins to believe and act like he has super powers.
The film, the debut of writer/director team Hal Haberman and Jeremy Passmore, has garnered solid buzz online thus far and Rapaport recently told MTV that a sequel has been discussed. The trailer below walks the edge of being a goofy comedy and offering dark commentary on mental illness, which seems to represent the film well judging by reviews. Have any of our UK readers seen Special, where it was released late last year and just hit DVD?
[flv:http://media2.slashfilm.com/slashfilm/trailers/special.flv 460 346]
Special starring Michael Rapaport, Josh Peck (Drillbit Taylor, The Wackness) and Paul Blackthorne (24, Lipstick Jungle) is tentatively scheduled for released stateside in June 2008.