Pathology Red Band Movie Trailer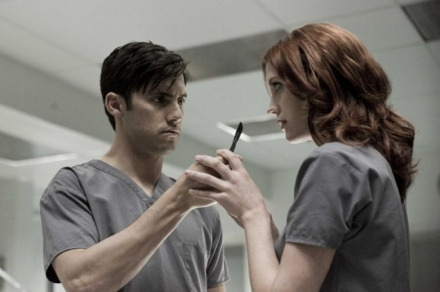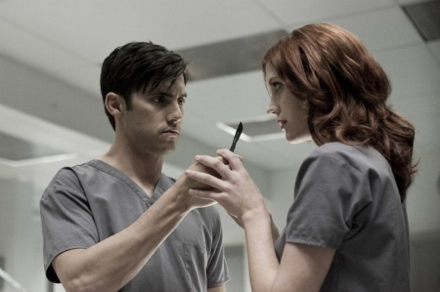 The Movie Blog have gotten their hands on a new red band movie trailer for the upcoming Milo Ventimiglia thriller Pathology. Written by Neveldine/Taylor, the madmen behind Crank, and directed by music video director Marc Schoelermann, Pathology follows a group of medical students who devise a deadly game: to see which one of them can commit the perfect murder.
The new redband trailer is definitely a bunch of steps up from the Napoleon Dynamite clip that was posted a few weeks back. It's certainly not safe for work, and features some nudity and sick sequences. Tell me what you think in the comments below.
Removed
Pathology hits theaters on April 18th 2008.Discuss: What do you think of the new redband Pathology movie trailer?
source: themovieblog