Dark Horse And Universal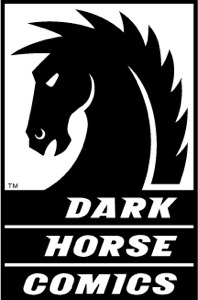 Universal Pictures and Dark Horse Entertainment have signed a three-year production and distribution agreement which would give Universal creative access to all Dark Horse characters and properties. I'm not quite sure which Dark Horse properties would be available.
Dark Horse's catalogue contains a lot of creator owned books/characters, and licensed material like Star Wars, Buffy, and Alien vs. Predator which likely would not be part of this new pact.
Some of the titles possibly available in this new deal could include: Damn Nation (a post-apocalyptic sci-fi horror), Rex Mundi (Alternate History which was originally set up with Johnny Depp), Fear Agent (a post-apocalyptic sci-fi action), Criminal Macabre (a supernatural private eye), The Secret (an I know what you did last summer-like serial killer thriller) and The Blackburne Covenant (A written book comes true). Universal is releasing Guillermo del Toro's Hellboy II: The Golden Army on July 11th. This deal would likely also include future Hellboy sequels/spin-offs.
Thanks to the incomparable Mel Valentin for contributing to this blog post.