Pixar Teams With Warner Bros For Brad Bird's 1906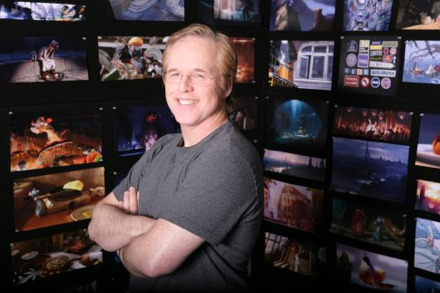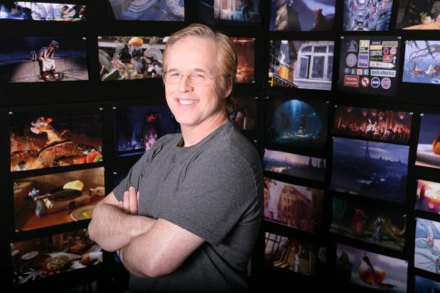 Brad Bird has officially signed on to make his live-action feature directorial debut in a co-production between Warner Bros and Disney/Pixar. Based on James Dalessandro's 2005 novel 1906, Bird is rewriting the original script penned by John Logan. The assumption is that Pixar will be providing the computer generated effects. Here is the official plot description from the book's cover:
Set during the great San Francisco earthquake and fire, this page-turning historical novel reveals recently uncovered facts that forever change our understanding of what really happened. Narrated by a feisty young reporter, Annalisa Passarelli, the novel paints a vivid picture of the Post-Victorian city, from the mansions of Nob Hill to the underbelly of the Barbary Coast to the arrival of tenor Enrico Caruso and the Metropolitan Opera. Central to the story is the ongoing battle fought even as the city burns that pits incompetent and unscrupulous politicians against a coalition of honest police officers, newspaper editors, citizens, and a lone federal prosecutor. James Dalessandro weaves unforgettable characters and actual events into a compelling epic.
Bird is a two-time Academy Award winning director of animated films: 2004's The Incredibles and 2007's Ratatouille. He was also responsible for the unsuccessful but critically acclaimed 1999 film The Iron Giant.