Seth Rogen To Star In Jody Hill's Observe And Report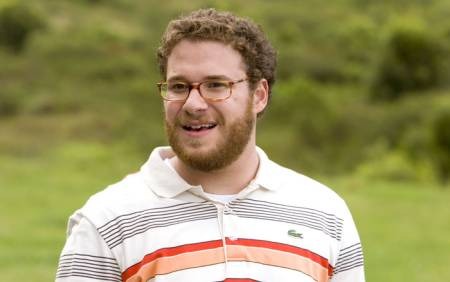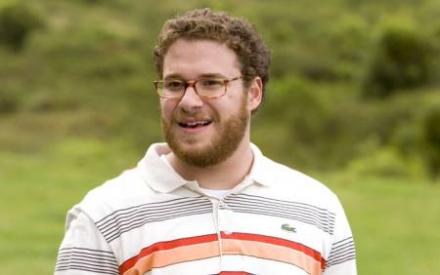 With his 2008 slate nicely stocked with cheeba and T&A (The Pineapple Express, Zack and Miri Make a Porno) gruffy, young superstar Seth Rogen looks to keep the debauchery rollin' into '09. He's set to star in the mall cop comedy Observe and Report, to be written and directed by Jody Hill, the latest to join Judd Apatow's smoked out dugout and hot off the indie-com The Fist Foot Way. Apparently Apatow isn't producing the film however.
Rogen will play Ronnie Barnhardt, an ego-maniacal head of mall security who tangos with with the local cops (you know, the real po-po). If you're suddenly taking more of an interest in the oft-ignored, chubby rent-a-cops at your local superplex, that's because actor Kevin James also has an '09 flick on deck called Mall Cop. Variety reports that Observe and Report will basically be awesomer because it will not deviate from Rogen's grandma-scaring brand of hard comedy. Producer Donald De Line adds that the film will, "Definitely go to the edge."
The pitch might as well be sprinkled with nuts like a cheeseball, sure, but the talent involved is quite ace. Malls haven't been properly terrorized in a comedy in ages, so there's definitely potential in watching Rogen wallop some Hot Topic punks with clever expletives and a wimpy baton.
Discuss: Anyone have a good mall cop story? Are you diggin' this project? If Rogen had starred in Semi-Pro in place of Will Ferrell, would it have still bricked?