The Fate Of New Line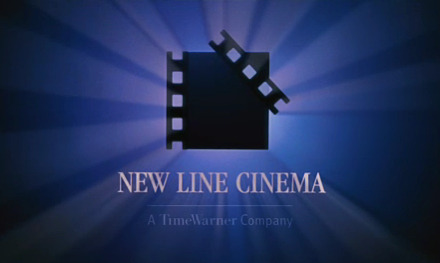 When Time Warner announced that New Line would be gobbled up by Warner Bros, we speculated that layoffs would be minimized for the short term. Variety now reports that at least 75% of New Line's 600 staffers will likely get the axe in the coming months. As for the company's upcoming slate of films, Warner Bros won't decide "specific decisions on possible date switches" for probably several more weeks.
The difference between reality and the picture presented by the press releases sent out last week is actually rather shocking (although, it probably should be expected). I'm not quite sure if this subject is of interest to our non-industry readers (I'm guessing not), so I won't write extensively about the topic. I'll try to give some more updates when available.