Terminator 4 To Open In May 2009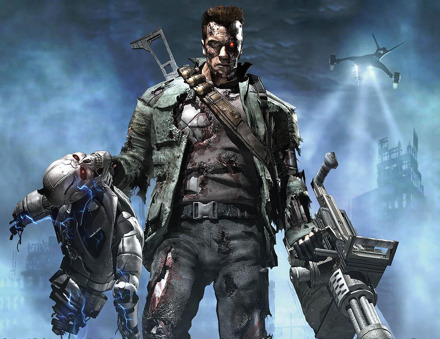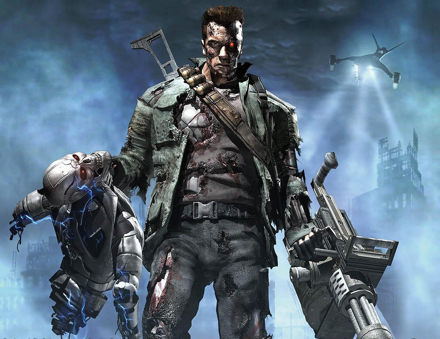 Warner Bros has announced that McG's Terminator Salvation: The Future Begins will hit theaters on May 22nd 2009. This means that Terminator 4, which begins production in New Mexico for two months on May 5th, will go head to head with Fox's Ben Stiller family comedy sequel Night at the Museum II: Escape From the Smithsonian. The original 2006 film took in over $573 million at the box office, while 2003's Terminator 3: Rise of the Machines took in $433 million. The Da Vinci Code sequel/prequel Angels & Demons hits theaters a week earlier, while Pixar's Up hits theaters the week after.
Christian Bale stars as John Connor alongside Sam Worthington (Avatar) in the first of a three film story arc which follows a group of survivors led by John Connor as they struggle to stop the machines after Skynet has destroyed much of humanity in a nuclear holocaust.Discuss: Will you see Terminator 4, Night at the Museum 2, Angels & Demons, or Pixar's Up?
source: Variety