Paramount/Dreamworks 2008/2009 Reshuffled Schedule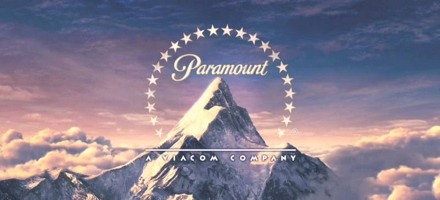 Earlier we told you how Paramount/Dreamworks had pushed JJ Abrams' Star Trek back to May 2009 as part of a major studio schedule reshuffle. Lets take a look at some of the other films in this huge reshuffle:
Martin Scorsese's adaptation of Dennis Lehane's Shutter Island starring Leonardo DiCaprio will now hit theaters on October 2nd 2009. No release date had previously been announced
David Fincher's The Curious Case of Benjamin Button starring Brad Pitt will move from November 26th to December 19th 2008.
The Ben Stiller comedy Tropic Thunder has been moved from July 11th to August 15th
Sam Mendes' Revolutionary Road starring Leonardo DiCaprio and Kate Winslet, will now be distributed by Paramount Vantage.
A new yet-to-be-titled Wayne Bros comedy has been given a February 6th 2009 release date. The movie follows a rich, white girl from the suburbs who finds herself on a series of misadventures when she moves to the mean streets of the inner-city. Sounds hilarious!
The Renée Zellweger horror/thriller Case 39 originally scheduled for release on August 22nd 2008 will now be released on April 10th 2009. The film centers on an idealistic social worker who saves an abused 10-year-old girl from her parents only to discover that the girl is not as innocent as she thinks.
Eddie Murphy's Nowhereland, which was originally set to hit theaters on September 26th 2008 will now be released on June 12th 2009. Murphy plays a financial executive who can't stop his career downspiral is invited into his daughter's imaginary world, where solutions to his problems await.