First Look: Street Kings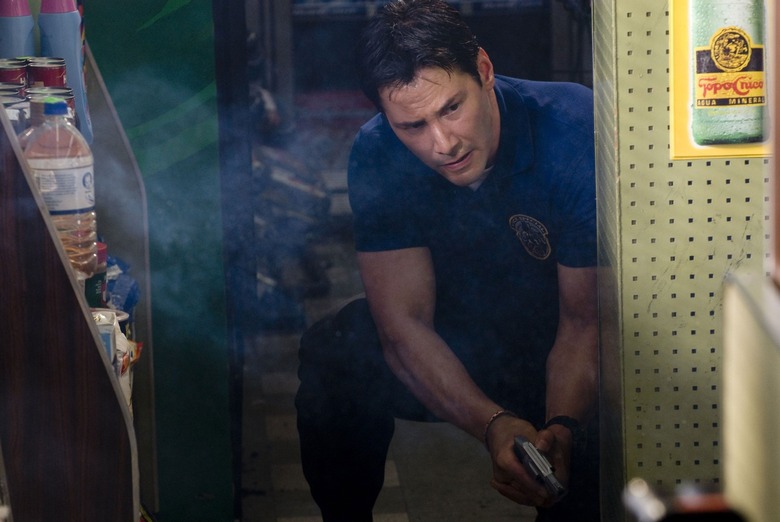 A couple days ago we told you how Fox Searchlight had decided to rename The Night Watchman into Street Kings, possibly due to the upcoming Watchmen comic book to movie adaptation. A few days later these production stills mysteriously showed up in our e-mail box.
Here is your first look at Street Kings, which stars  Keanu Reeves as Tom Ludlow, "a veteran LAPD cop who finds life difficult to navigate after the death of his wife.  When evidence implicates him in the execution of a fellow officer, he is forced to go up against the cop culture he's been a part of his entire career, ultimately leading him to question the loyalties of everyone around him." As always, click on the images to enlarge.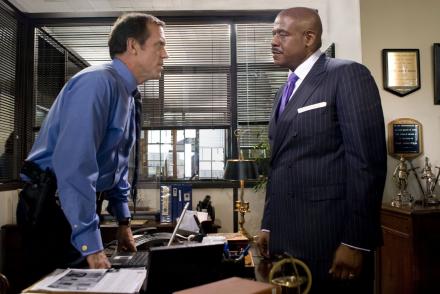 Street Kings hits theaters on April 11th 2008.