Sneak Peek: Iron Man Super Bowl Advertisement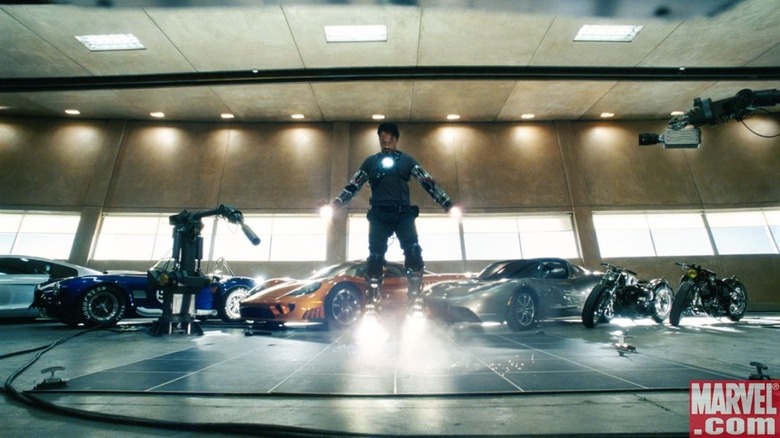 Marvel.com has released a screenshot from the Iron Man advertisement which will premiere during the Super Bowl this Sunday. Click on the image above to enlarge.
Other movie related Super Bowl spots include Hancock, Don't Mess With the Zohan, Semi-Pro (in collaboration with Budweiser), Drillbit Taylor, Wall-E and/or The Chronicles of Narnia: Prince Caspian. Universal (The Incredible Hulk maybe?), Warner Bros. and Fox have also bought time during the game, but did not reveal which films would be featured.