James Gandolfini To Star In Marvin Gaye Biopic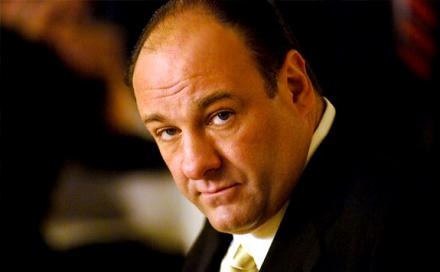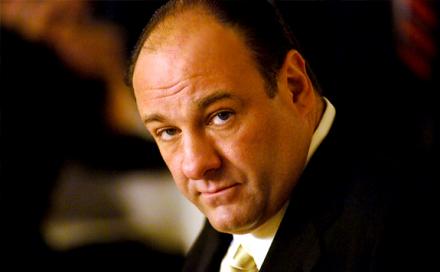 Word around Hollywood is this: a showbiz exec was boozing it up inside a karaoke lounge on the strip, caught James Gandolfini crooning "Let's Get It On" and the wet thought hit him: Tony Soprano as R&B legend Marvin Gaye. Brilliant! Hey, it arguably worked for I'm Not There and Palindromes, but the reality is this: Gandolfini is set to star in the indie film, Sexual Healing, as Freddy Cousaert, a charming Belgium club owner who helps a drug-addled, exiled Marvin Gaye make a huge comeback with the album Midnight Loving and the title's orgasmic single. Of course, the comeback is cut short when Gaye moves back to the United States, is overcome with paranoia and depression and is shot dead by his father a day before turning 45.
Music-related films do not generate as much interest as superheros here at /Film, but this is one tale that needs to be told on the big screen. Gaye will be played by Jesse L. Martin, best known for his work on Law & Order. This complex character-arch is a tall glass of euphoria and dread, as the film will primarily focus on Gaye's tormented latter years, so let's hope he pulls it off. Relative unknown Lauren Goodman will direct, and it seems Gandolfini's casting finally got the ball rolling, as the project has tanned in development hell for a bit.
The strategy involved from here on in Gandolfini's role selection is right fascinating. He landed what might have been his last award for playing Tony Soprano at the recent SAG Awards, so his career almost starts anew. This fall, he's starring in Spike Lee's WWII film Miracle at St. Anna, and he'll portray Ernest Hemingway in a film still in search of a title. That's the big one in terms of shattering the gangster type cast. After conquering television, might he one day land an Oscar? If not, a lifetime of respect and the best cigars around isn't too shabby.