Juno Soundtrack Hits #1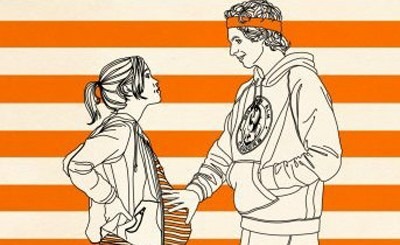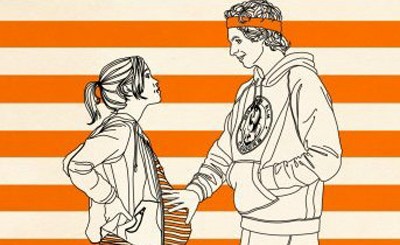 "We are, like, major."
The day all hardcore Kimya Dawson fans and Chan Marshall's Miami hangers-on have dreaded is here, as the Juno Soundtrack has taken Soundscan's gold medal, with 65,000 units sold. And take note, because this is the first time a soundtrack for a Best Picture nominee has dangled its legs from atop the flagpole since Titanic did it a decade ago. And in a possible Juno-boost, soundtrack artist Cat Power's latest album, the swell Jukebox, debuted at number 12, her highest sales week in a long career.
As of today, Juno, which cost less than $5 million or $10 million to make depending on the source, has stuffed $102 million under its striped shirt, and I'm sure mini-cheeseburger cell phones aren't far behind. Please let us know if you see any new Juno consumerism trends out there, like a Target display with Juno dog shampoo or something.
You have to wonder if Juno will get the rare Boogie Nights treatment with a second soundtrack installment. It would be slim pickings, but why not paint the world orange with some Stooges tracks and select cuts from Goblin's Suspiria soundtrack. I like to see hipsters look for an exit.