First 10 Minutes From All The Boys Love Mandy Lane Now Online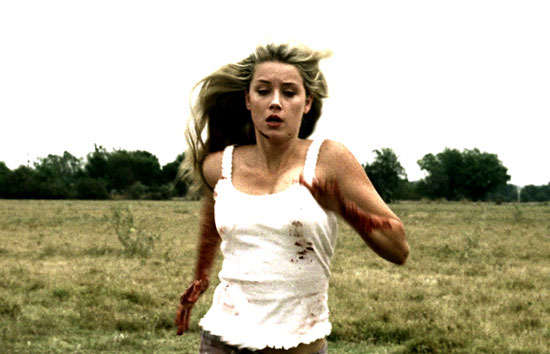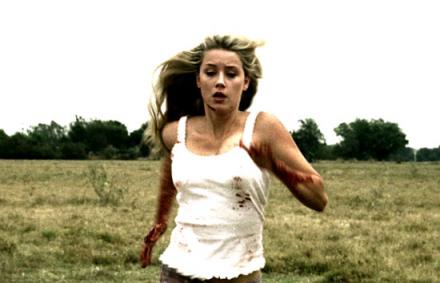 Well, it came and it gave without takin', and two years later we're still waiting for All the Boys Love Mandy Lane, the highly regarded teen slasher from director Jonathan Levine. You've seen his name around because Levine followed up Mandy with The Wackness, one of the most buzzed-about films at this year's Sundance Film Festival.
Why the delay? Well, the Weinstein Co. and Levine had a falling out after he refused to cut the gore (fight the power!), but all seems to be well as Mandy is finally seeing a release in the states this year on March 7th through Senator International, and on February 15th in the UK.
The film's first 10 minutes are now online, and set up an Aaron Spelling-ish pool scene with an eerie something's-off undercurrent. Worth watching, but don't expect to glimpse any of the rumored brilliance or unrumored wackness.