Jonny Greenwood's There Will Be Blood Score Out Of Oscar Race!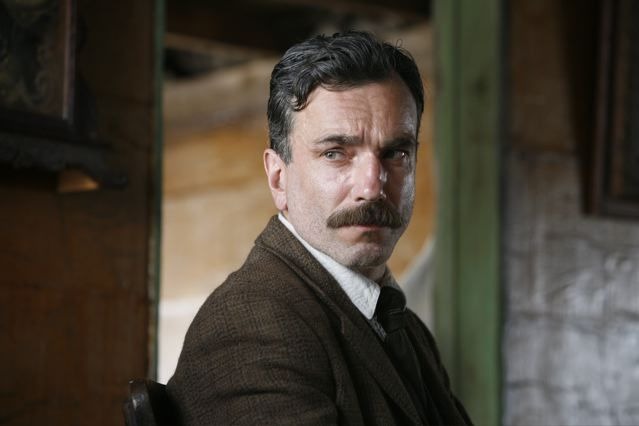 "Damn."
Let's hope this isn't a sign of things to come in regards to the Academy Awards for Paul Thomas Anderson's There Will Be Blood: Jonny Greenwood's feted instrumental soundtrack for the film, seen as a shoe-in for Best Original Score, has been officially disqualified. The reason? The score contains preexisting music. Red Carpet District reports that Greenwood's score contains "35 minutes of original recordings and roughly 46 minutes of pre-existing work (including selections from the works of Arvo Pärt, as well as pieces in the public domain, such as Johannes Brahms' "Concerto in D Major").  Peripheral augmentation to the score included sporadic but minimal useage (15 minutes) of the artist's 2006 composition "Popcorn Superhet Receiver."
While I downloaded the soundtrack and admire it, I admit that the above details regarding source material eluded me. Rules are rules; even though I'm sure some die-hard Radiohead and PTA fans can't be talked into coming down from their anger trees right now. What's more surprising is the supreme suddenness of the Academy's announcement, with Greenwood learning the decision via an official letter on January 17th, and the studio, Paramount Vantage, two days later. In comparison, Paramount Vantage says they learned that the soundtrack for their Into the Wild was also ineligible (due to  predominant use of songs) much further in advance. And it sounds as if the studio would have appealed the TWBB decision if they had the proper time.
Right when the impossibly important category starts to attract the attention and interest of a younger demographic, poof! Maybe it's time to reinstate the "Adaptation and Song Scores" category, which has been off the ballots since 1984?