Only 48 People Paid To See Jessica Simpson's New Movie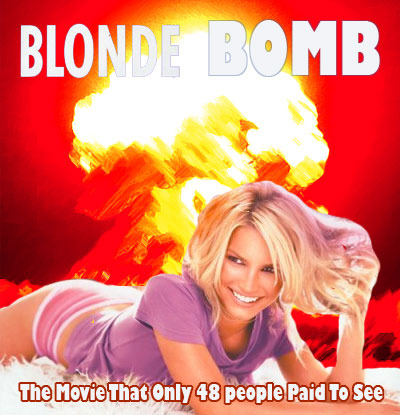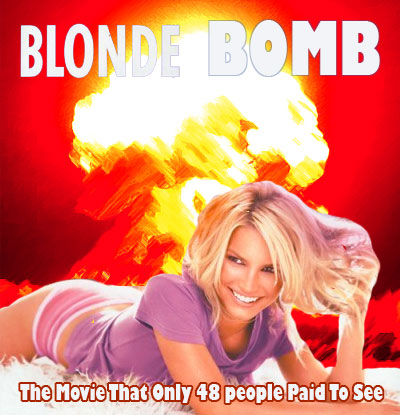 Jessica Simpson's new movie Blonde Ambition was released on 8 screens this weekend in Jessica's home state of Texas, before it gets dumped on DVD next month (January 22nd 2008 to be exact). /Film correspondent Steve Mason sent us this hilarious report:
As has been reported, Jessica is dating Dallas Cowboys quarterback Tony Romo, and she was at Texas Stadium last Sunday when Romo had his all-time worst performance ever against the Philadelphia Eagles All week long, Jessica has been public enemy #1 with Cowboy fans. Fans of America's team believe that "Romessica" will derail the Cowboys on the way to the Super Bowl in Arizona on February 3.
Blonde Ambition averaged $48 per screen on Friday for a total box office of $384. Based on an $8 ticket price, that means that 6 people paid to see the movie at each of those theatres, and only 48 people went to see the movie! That's amazing! One of the worst performances a movie has ever had.
I am projecting that Jessica's "star vehicle" will gross just $1,190 this weekend or $149 per location.