New Posters: Zohan, Horton Hears A Who, The Hottie & The Nottie, Forbidden Kingdom

A lot of new posters hit the interwebs today. Here is a look at the more interesting (or not so interesting) one-sheets you can expect to see at your local cinema this weekend. Let's take a look.
20th Century Fox has released a batch of new character banners for their computer animated adaptation of Dr. Seuss' Horton Hears a Who!, which hits theatres on March 14th, 2008.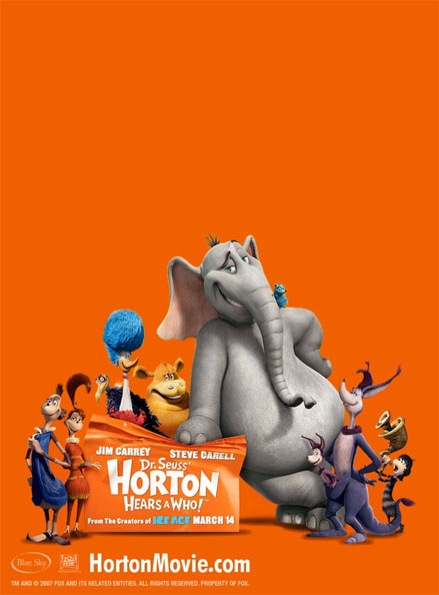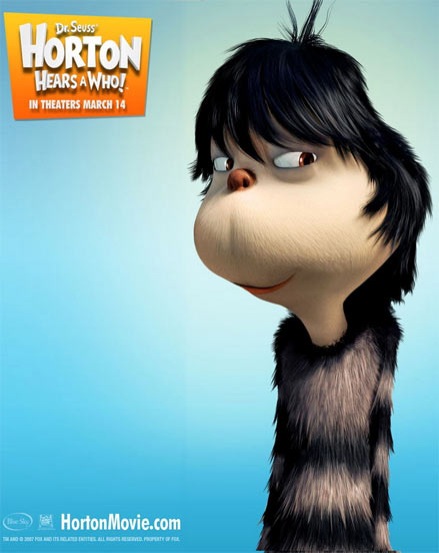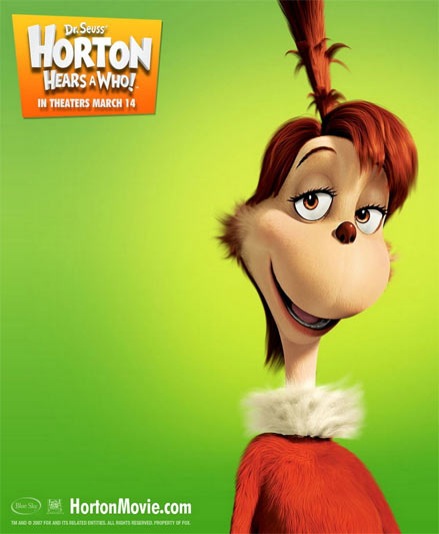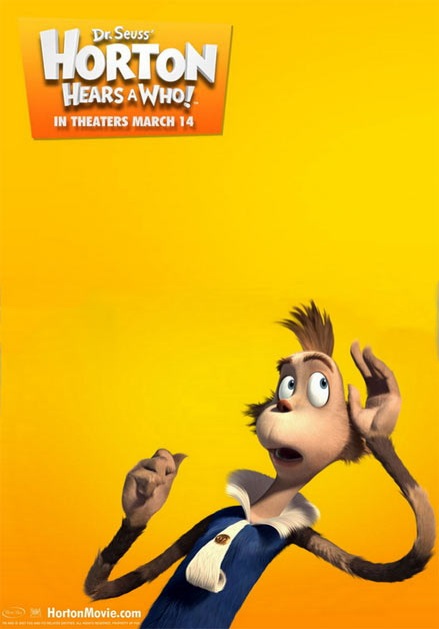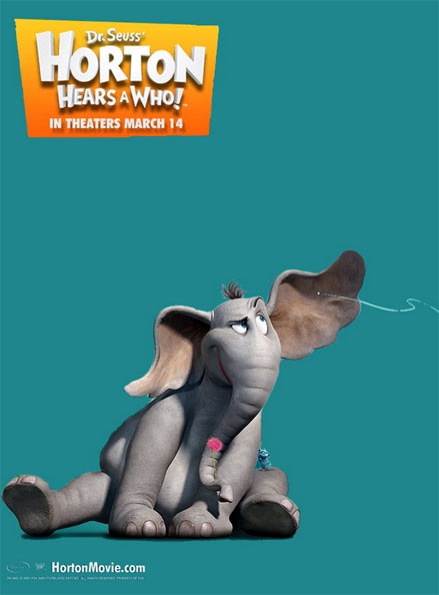 The Forbidden Kingdom poster continues to give me a Wizard of Oz vibe. Am I the only one who believes this is a loose remake of Oz? The film pairs martial arts veterans Jackie Chan and Jet Li for their first time. Directed by Rob Minkoff (The Lion King) and featuring fight choreography from Yuen Wo Ping (The Matrix films, Kill Bill), The Forbidden Kingdom follows an American teen (Michael Angarano) who is transported back to ancient China, where he meets up with two Kung Fu masters (Chan, Liu Yifei) and a Silent Monk (Li). The four head off (down the yellow brick road???) to fulfill an ancient prophecy.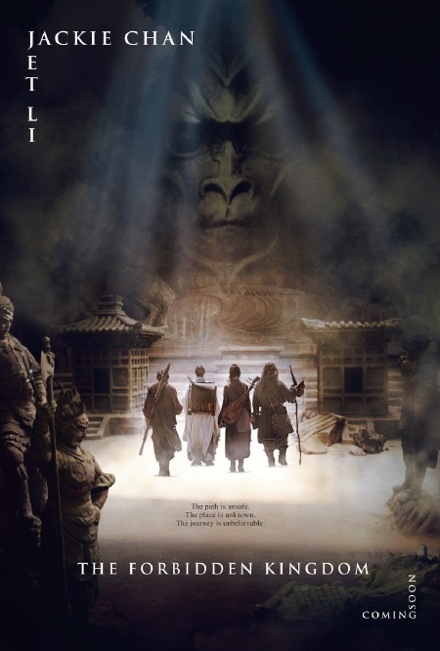 Paris Hilton stars in The Hottie & The Nottie, a romantic comedy about a guy who movies to L.A. to track down his childhood crush, but must contend with Cristabel's ever-present, not-so-hot best friend June. Yeah, I stopped caring at "Paris Hilton". Note: That's "Nottie" not "Naughty", this is a PG-13 rated movie after all. The Hottie & The Nottie hits theaters on February 8th 2008.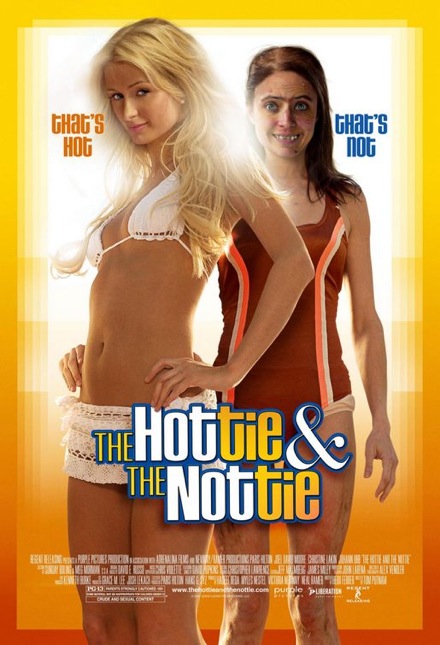 Dennis Dugan's (Big Daddy, Happy Gilmore) You Don't Mess with the Zohan is about an Israel Intelligence Agent (played by Adam Sandler) who fakes his death so he can anonymously move to New York and become a hair stylist. Sounds like a promising SNL sketch, but a full length feature film? There has been a lot of great comedies this past year: Juno, Knocked Up, Hot Fuzz, SuperBad, The Darjeeling Limited, The Simpsons Movie and even Walk Hard. Zohan doesn't look up to par. You Don't Mess with the Zohan hits theaters on June 6th, 2008.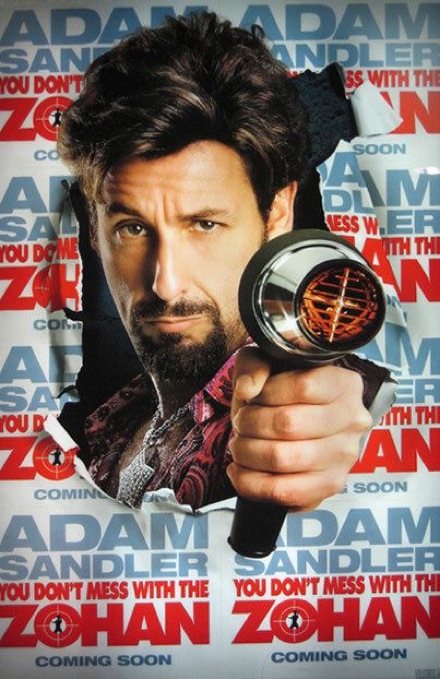 sources: IMPA, CanMag, Cinematical