Avatar Gets Titanic Release Date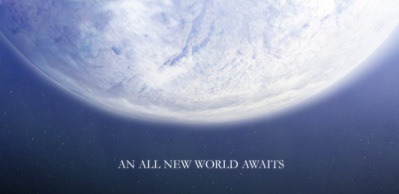 20th Century Fox has announced plans to push James Cameron's sci-fi 3D epic Avatar back from it's original May 2009 release date, and replacing it with Shawn Levy's Night at the Museum 2: Escape From the Smithsonian (which is the new subtitle).
Fox is giving Cameron six more months of "just in case" time to make good with Avatar, which will now grace 3D screens on December 18th (2009), the same date that Cameron's record breaking movie Titanic was unleashed. This also gives the Cameron film further distance from Dreamworks' Monsters vs. Aliens 3D which hits theaters in late March.