Cool Stuff: SplitReason T-Shirts
Yesterday I came across a very cool independent t-shirt place called SplitReason. They have some great t-shirts for film geeks and gamers. Here are a few of the designs that I found interesting:
Run R2 Run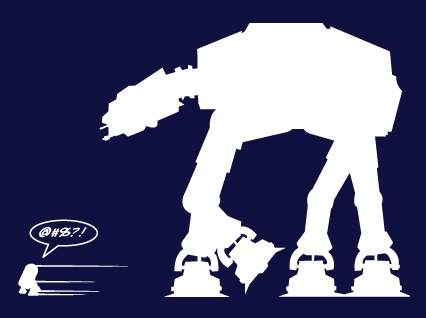 Flux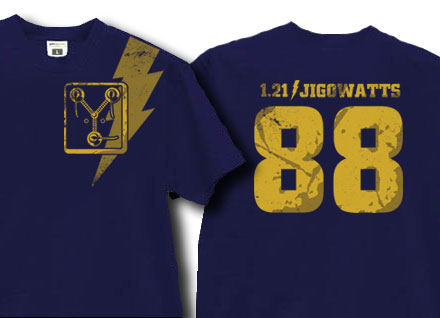 Zombie Pwnage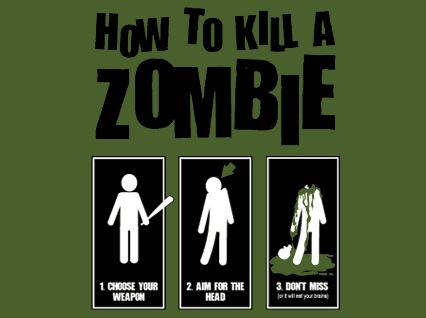 Cool Stuff is a daily feature of slashfilm.com. Know of any geekarific creations or cool products which should be featured on Cool Stuff? E-Mail us at orfilms@gmail.com.