Box Office: Enchanted #1 On Wednesday; Hitman Holds Off This Christmas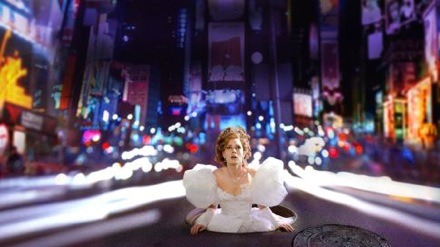 Happy Thanksgiving to all. I've put together some rough Wednesday estimates since nobody (Show Biz Data, Box Office Mojo) has posted yet. I have slightly less confidence than usual, but these should be very solid and credible when studios finally do report.
I'll have additional analysis and projections for the 5-day before the end of the day.
EXCLUSIVE FANTASY MOGULS EARLY WEDNESDAY ESTIMATES
1. Enchanted (Disney) – $10.75M
2. Hitman (Fox) – $4.85M
3. This Christmas (Sony) – $4.33M
4. Beowulf (Dreamworks/Paramount) – $3.5M
5. Bee Movie (Dreamworks/Paramount) – $2.24M
6. The Mist (MGM/Weinstein) – $2.05M
7. American Gangster (Universal) – $1.89M
8. August Rush (Warner Bros) – $1.848M
9. Fred Claus (Warner Bros) – $1.847M
10. Mr. Magorium's Wonder Emprorium (Fox) – $1.44M
11. No Country For Old Men (Mirmax) – $1.15M
12. Dan in Real Life (Disney) – $775,000
Read More at Fantasy Moguls.