Angels & Demons Pushed Back Due To Writers Strike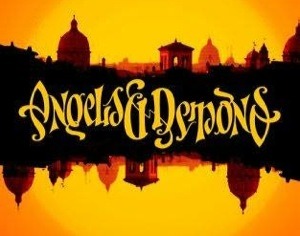 I knew this was going to happen when it was first being reported that Akiva Goldsman was frantically trying to finish the script for the Da Vinci Code sequel Angels & Demons, just days before the writers strike was to begin. The film which was originally scheduled to begin production early next year, had an announced release date of December 19th 2008.
Now Columbia Pictures has decided to postpone production on the Ron Howard until they have a more "fully-realized production draft" in hand. And with no end in sight for the writers strike, who knows when Goldsman will be available to do more work on the project.
Nikki Finke is reporting that the studio "are setting a release date of May 15, 2009 and are hopeful to deliver the movie worldwide to theaters on that date."