Indiana Jones Lego Sets Gives Crystal Skull Clues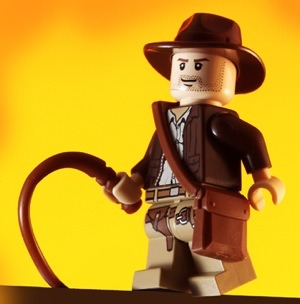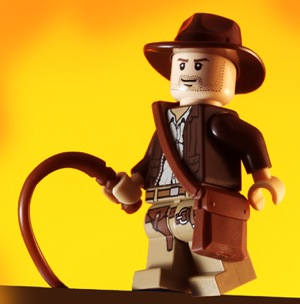 FofR has discovered the names of four new Indiana Jones lego sets which give us minor clues to some of the tentpole action sequences that might be featured in Indiana Jones and the Kingdom of the Crystal Skull. The four new sets, to be released in May 2008, are listed below:
7624 Jungle Duel $9.99
7625 River Chase $19.99
7626 Jungle Cutter $39.99
7627 Temple of the Crystal Skull $79.99
The first four Lego Indiana Jones sets will debut in January 2008. But those sets are set-ups from classic scenes from the Indiana Jones trilogy:
'Indiana Jones Bike Chase' which features a sidecar bike, Nazi bike and toll gate
'The race for the stolen treasure' which features 2 cars from 3rd movie desert scene
'Indiana Jones and the Lost Tomb' features the scene where the tomb the the Ark is found
'Escape from the Temple' features the classic temple from Raiders with rolling rock trap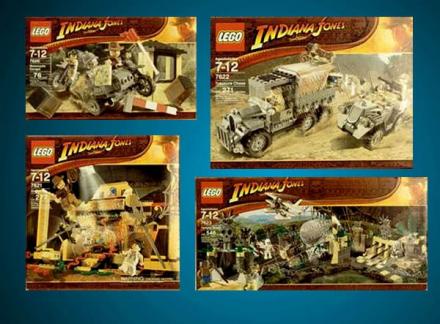 There is also a game being made under the name: Lego Indiana Jones: The Videogame which is set for release in Summer 2008.