Halo Movie Still In Development, Microsoft In Talks With New Studio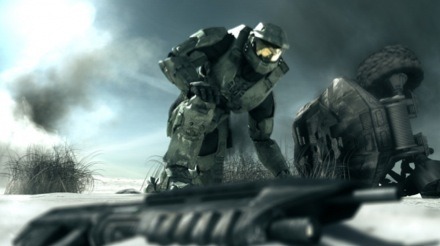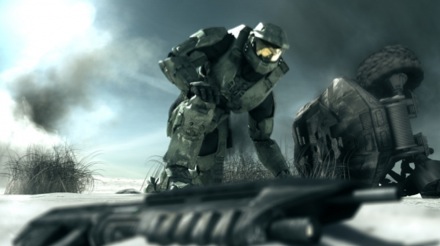 Fear not young gamers, a Halo movie is not dead in this "post-Halo 3 $300 million in its first week of sales" world. Microsoft is already in talks with other movie studios to continue development on a Halo feature film, according to producer Peter Jackson's representative Ken Kamins.
Apparently, preparation on the film has not stopped at Weta Digital and Weta Workshop in New Zealand. They still hope to set up a deal with newcomer director Neill Blomkamp (who was responsible for those live action Halo advertisements) still attached. I was impressed by Blomkamp's commercial work, but the Halo shorts were disappointing. Aside from seeing a couple of the practical and digital effects created by WETA, the direction and tone felt very generic. I hope more than anyone that one day they'll make a good video game adaptation, and Halo is one of the few games that has that potential.
source: Computerandvideogames
via: AICN