Cool Stuff: Indiana Jones Bags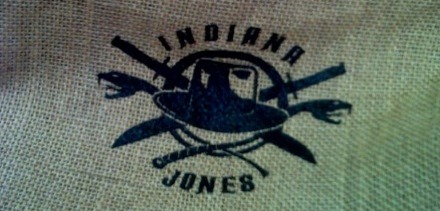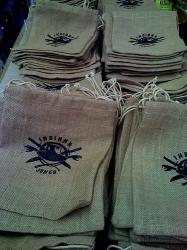 Today we found a couple photos of these sweet Indiana Jones bags.
Apparently San Francisco Company Ape Do Good Screenprinting made the bags for an internal LucasFilm event. At first I thought they might be part of the crew gifts. The bags are unfortunately not for sale. Trust me, I called the company up and tried to get my hands on one. You can view the photos on ApeDoGood's Flickr Account.
Indiana Jones and the Kingdom of the Crystal Skull hits theaters on May 22nd 2008.
Got a "Cool Stuff" Tip? E-mail Us!