Sundance Horror Movie Teeth Finally Unleashed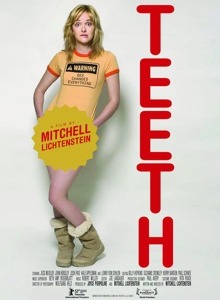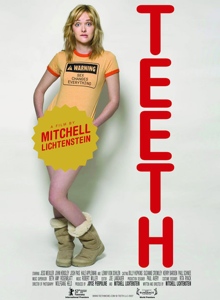 One of the most talked about films at the 2007 Sundance Film Festival was a small indie horror flick called Teeth. The movie is about a High School student named Dawn who has teeth in her vagina. Yes, you read that correctly – teeth in her vagina. I enjoyed the flick, but not as much as most women I spoke to at the fest. I found that most men were extremely disturbed by this flick. Sundance awarded Jess Weixler with the Special Dramatic Jury Prize For Acting. The Weinstein Co and Lionsgate purchased the film at the festival and promised to keep the film uncut. And last I heard, somehow the film earned an R-Rating (which seems almost impossible to me).
Fangoria now reports that the film will finally be getting a theatrical release. Roadside Attractions will be releasing the film in Los Angeles and New York on November 30. Teeth will expand to a small nationwide release in mid-December.