Release Date Changes: Narnia: Dawn Treader, Monsters Vs. Aliens, The Wolfman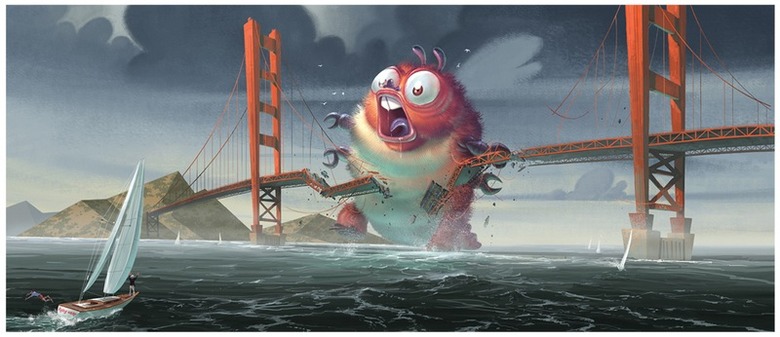 There have been a bunch of new release date changes announced in the last 24 hours, let's take a look.
DreamWorks has announced that they are moving Monsters vs. Aliens 3D from May 15th 2009 to March 27th 2009. The monster film was originally scheduled to go head to head with James Cameron's Avatar in what was being called the first head to head 3D battle. Now that the film is opening a while 2 months earlier that Cameron's epic sci-fi tale, both films might have a chance at finding an audience, and filling up more of the available 3D digital screen space. Monsters vs. Aliens, which reinvents the classic '50s monster movie
into an irreverent modern day action comedy.
Disney has decided to push back The Chronicles of Narnia: The Voyage of the Dawn Treader from May 1, 2009 to May 7, 2010. The Jerry Bruckheimer-produced live-action/CGI family film G-Force will now play on the original date.
Universal has moved Mark Romanek's The Wolfman, which stars Benicio Del toro, from November 12, 2008 to a new to be announced date in the spring of 2009.