Iron Man Teaser Trailer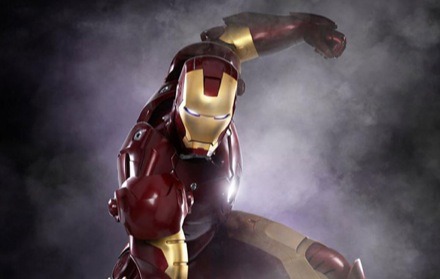 Paramount  have finally released the teaser trailer for Jon Favreau's Iron Man. It's essentially the same exact thing that was shown at Comic Con 2007. Check it out after the jump. Tell me what you think.
[flv:http://media2.slashfilm.com/slashfilm/trailers/ironman.flv 470 194]
You can also watch the trailer in high definition at Apple.com.