New Photo: Across The Universe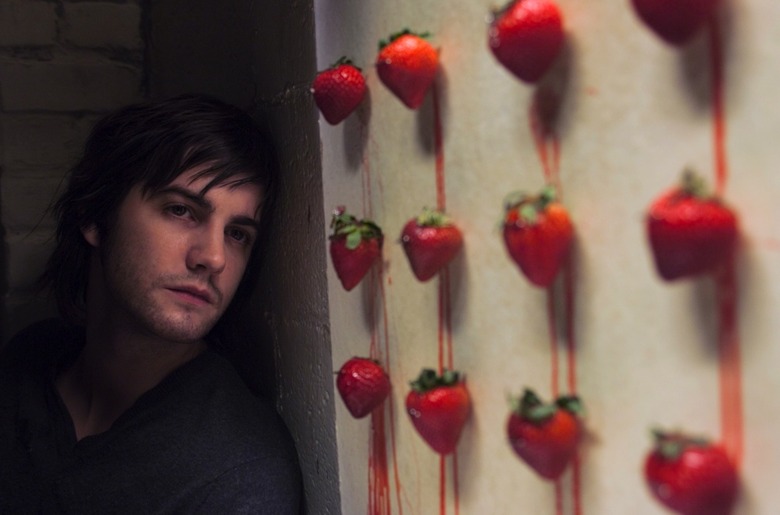 With the Toronto Film Festival ready to ramp up next week, we've just gotten our hands on a ton of new production photos from some of our most anticipated films of Fall 2007. First up is a new photo from Julie Taymor's Across the Universe, a romantic musical told through the music of The Beatles. If you haven't yet seen the trailer, watch it now.
The photo above shows Jim Sturgess, who plays Jude in the film (of "Hey Jude" fame) staring at some strawberries on the wall. The marketing department has been using strawberries in the marketing of this film as a metaphor for a bleeding heart (or at least that's my interpretation). Click on the image to enlarge, check back next week for our review.  Across The Universe hits theaters on September 21st 2007.