Saw 4 Teaser Movie Trailer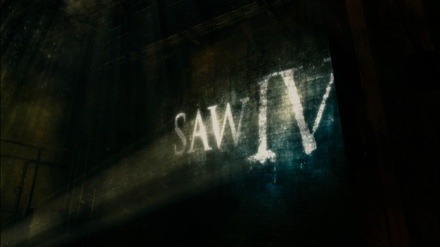 Lionsgate has finally released a teaser trailer for SAW IV. And like any good teaser, it shows us very little, while making us want more. I'm still amazed at how little we've seen or know about this film, at this late stage of the game (two months before release). I'm still very unsure if this one will be any good. And if it was any good, don't you think they would flaunt some photos or footage to get the horror fans excited? The low key approach worries me a bit. I barely liked the last one. Check out the new trailer after the jump.
[flv:http://media2.slashfilm.com/slashfilm/trailers/saw4teaser.flv 470 264]
You can watch the SAW 4 teaser trailer in High Definition at Yahoo. Saw IV hits theaters on October 26th 2007 .