Stephen King's The Mist Movie Trailer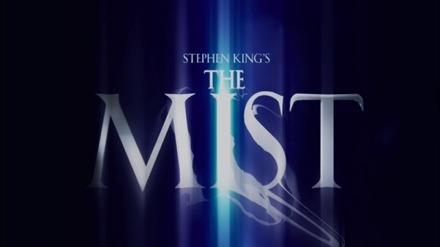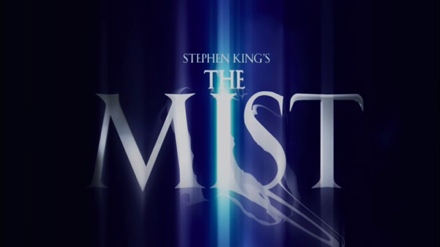 At Comic-Con 2007, Frank Darabont premiered footage from his upcoming adaptation of Stephen King's The Mist, and everyone (including myself) was not impressed. Stephen King adaptations are tough. They can either be really good, or really bad (heck, with The Shining, they made one of each).
Darabont definitely knows how to do it right. Find me one person who hated The Shawshank Redemption or The Green Mile. Even my old man loved both of those flicks, and he's a tough audience. But one of the things I've loved about all of Darabont's films thus far was the amazing cinematography. It seems like he's chosen to forgo the extensive set-ups to shoot most of The Mist with steadicam, utilizing both techniques and the crew of The Shield (if I remember correctly). But is this an experiment or a movie?
The new trailer is pretty impressive/intense (with exception of some of the computer generated effects) and features Clint Mansell's awesome score from The Fountain soundtrack. Check it out after the jump, and share your thoughts.
[flv:http://media2.slashfilm.com/slashfilm/trailers/themist.flv 470 264]
You can also watch The Mist trailer in High Definition at Yahoo Movies. The Mist hits theaters on November 21st 2007.