The Kite Runner Movie Trailer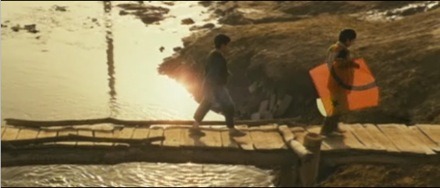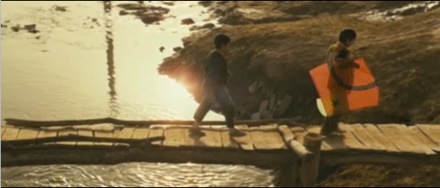 Yesterday we posted the theatrical one-sheet, and now Paramount Vantage has released the movie trailer for The Kite Runner.
Based on the best selling novel by Khaled Hosseini, Finding Neverland and Monster's Ball helmer Mark Foster directs this story of a man who returns to his native Afghanistan, which is under Taliban rule, to right a long-standing wrong and rescue the son of a childhood friend. 25th Hour screenwriter David Benioff penned this adaptation.
Despite the over the top movie-guy voice-over, this film looks to be both raw and emotional. At first glance, it definitely seems like an awards contender.  Check it out after the jump.
[flv:http://www.slashfilm.com/wp/wp-content/trailers/kiterunner.flv 450 192]
The Kite Runner is set to hit theaters on November 2nd.