Saturday Box Office: Bourne Adds $25.97M; Simpsons Plummets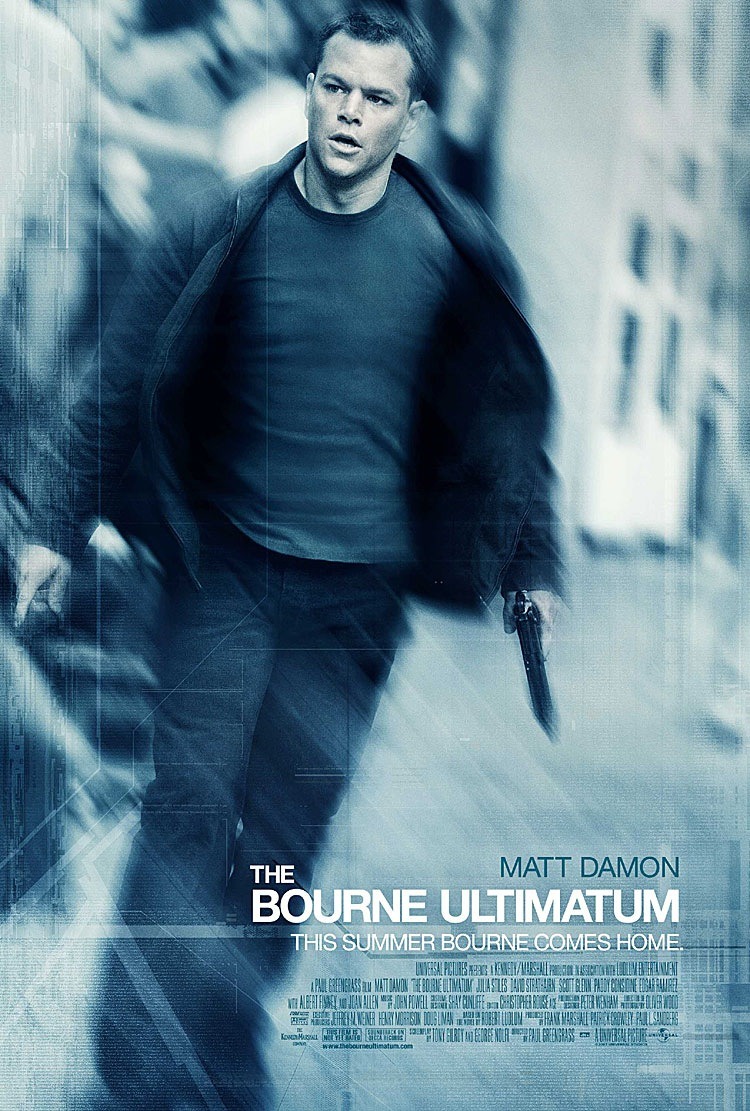 The Bourne Ultimatum got a 6% 2nd-day bump in ticket sales as the Paul Greengrass/Matt Damon thriller grabbed an estimated $25.97M on Saturday. A conservative 20% Sunday drop will nudge Ultimatum past $70M for an estimated $71.25M. 5 suspect when the actuals come in on Monday, my Friday night target of $72M will be right on.
The Simpsons Movie (Fox) continued to struggle in its 2nd weekend adding just $9.6M. My Friday night target of $25M for the weekend looks about right. Underdog only increased 2% Friday-to-Saturday, and the Disney family film now looks like it will have banked an estimated $11.1M by Monday morning. I Now Pronounce You Chuck & Larry (Universal), Harry Potter & the Order of the Phoenix (Warner Bros) and Hairspray (New Line) have finished 4-5-6 for Saturday, and that is also the order of finish for the weekend.
Paramount's poorly-reviewed Hot Rod dipped 11% on Saturday for an approximate $1.73M. That should translate to a 9th-place weekend finish with $5M. Bratz from Lionsgate was down 14% from Friday, and the preteen girl-targeted film managed only $1.48M on its 2nd day of release. Bratz will be #11 for the weekend with a dismal $4.2M. Meanwhile, El Cantante (Picturehouse), the Jennifer Lopez-produced biopic about salsa king Hector Lavoe, delivered another $1.1M Saturday on just 546 screens. Its weekend take will be an estimated $2.87M, which may warrant an expansion in coming weeks.
Read more at FantasyMoguls.