What We Missed: Dedication Movie Trailer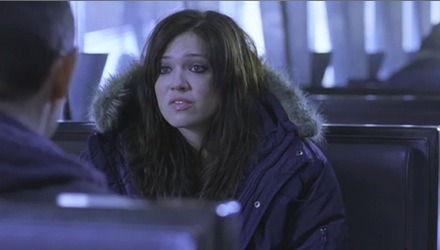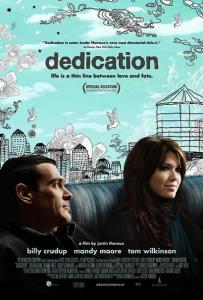 The new movie trailer for Dedication came out while we were away from the real world at a place called Comic-Con). Dedication is a new independent romantic comedy about a misogynistic children's book author (Billy Crudup) who is forced to work closely with a female illustrator (Moore) instead of his long-time collaborator and only friend (Tom Wilkinson).
"I've never been good at finding things. I've always been good at losing things."
The Weinstein Co nabbed the film at Sundance this year. I heard some descent buzz for the film at the festival, but was unable to find a convenient open slot for a screening. A couple weeks ago, TWC released a movie poster for the film, which I really dug. The trailer has shades of Garden State and Eternal Sunshine of the Spotless Mind. Check it out after the jump.
I'm a sucker for Mandy Moore films. Call it a crush. But even Moore can't save a horrible mess of a film, which was evident in Because I Say So and License To Wed. So the question now becomes: Did Moore star in two or three bombs in 2007? We'll find out.
Dedication is scheduled to hit theaters on August 24th 2007.
 [flv:http://www.slashfilm.com/wp/wp-content/trailers/dedication.flv 450 252]