Kate Beckinsale As Catwoman, Wonder Woman, Bond Girl?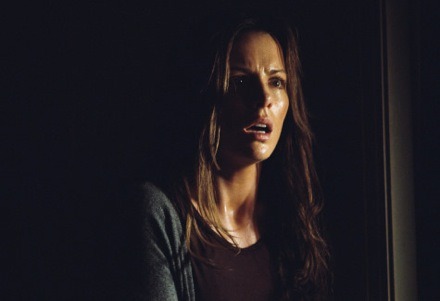 During the Whiteout panel at the 2007 Comic Con, Kate Beckinsale was asked if she had any interest in playing Catwoman in the next Batman movie.
"Because I have a thing for black latex," joked Beckinsale. "I think Michelle Pfeiffer  was such an awesome Catwoman. I would be intimidated but I don't know if my husband would talk to me if I turned it down. I'd have to give it some serious consideration."
Kate also admitted that she was once asked to be a "Bond Girl" in one of the last couple James Bond movies.
"I do feel i have embarrassed my daughter enough," she said regarding the lack of clothing that is usually required of the role. "The same thing with Wonder Woman because that's also essentially underwear. It was talked about for a moment."