Fox Pulls Out Of Comic Con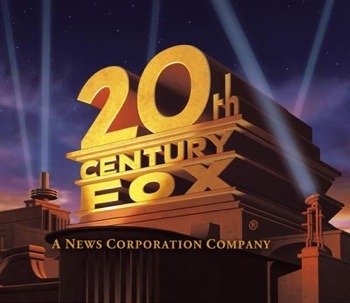 In a shocking last minute move, 20th Century Fox has decided to pull out of its scheduled San Diego Comic Con appearance. According to the Los Angeles Times, the studio canceled claiming "clips from its slate of effects-heavy films just aren't ready." The studio was originally set to promote Jumper, Aliens vs. Predator 2, Babylon A.D., The Dark Is Rising, City of Ember and Hitman.
"Fox is not going to be able to participate in Comic-Con this year," said Sean Dudas, the studio's vice president of national publicity on Wednesday. "The material wasn't ready and we only want to go out when we can put our best foot forward."
Fox Atomic will still be holding promotions on the show floor. The Fox panel which was scheduled next Friday in the main hall will surely be replaced with alternative programing.