The Best And Worst Reviewed Movies Of 2007 (So Far)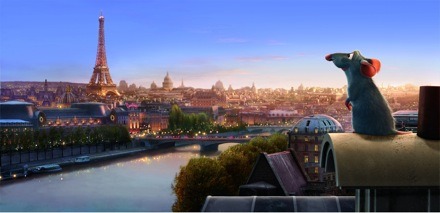 Rotten Tomatoes have published their Mid-Year Report, which features a list of the best and worst reviewed movies of the first six months of 2007. You can see the top ten of each below.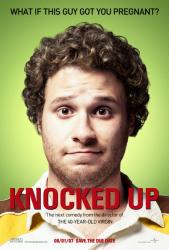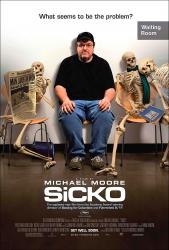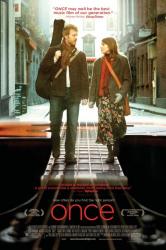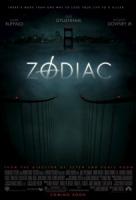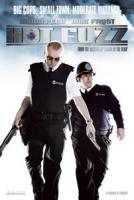 Best Reviewed Movies
1. "Ratatouille"
2. "Away From Her"
3. "Once"
4. "Knocked Up"
5. "Hot Fuzz"
6. "Sicko"
7. "The Host"
8. "Zodiac"
9. "Waitress"
10. "The Lookout"
Worst Reviewed Movies
1. "Because I Said So"
2. "The Number 23"
3. "Premonition"
4. "The Reaping"
5. "Norbit"
6. "Perfect Stranger"
7. "Happily N'Ever After"
8. "Are We Done Yet? "
9. "Code Name: The Cleaner"
10. "Hannibal Rising"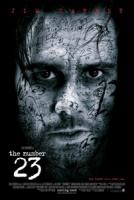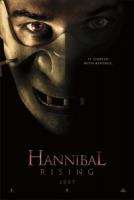 Not many surprises to be found. Ratatouille has wrestled the best reviewed wide release of 2007 title away from Knocked Up, which is still holding strong at #4.One unusual observation is that the best movies list features a lot of comedy/romantic comedy films (Ratatouille, Once, Knocked Up, Hot Fuzz, Waitress). In the past usually dramatic indie flicks have dominated the list. I'm also glad to see Zodiac as I've fielded negative comments about the film from most people I have spoken with. David Fincher's film is one of my favorites of the year thus far.
Because I Said So and The Number 23 are the film's I've least enjoyed this year so far. So I feel a little vindicated seeing them rank at the top of the worst reviewed films list. I am actually surprised to see Hannibal Rising make the worst list at #10. I didn't enjoy the film, but at the same time, I didn't hate it either. I wonder if there is a huge backlash on the film purely based on it's comparison against Silence of the Lambs?