Release Dates: Pirates 4, Spider-Man 4, Shrek 4, Harry Potter 7, James Bond 23, Green Hornet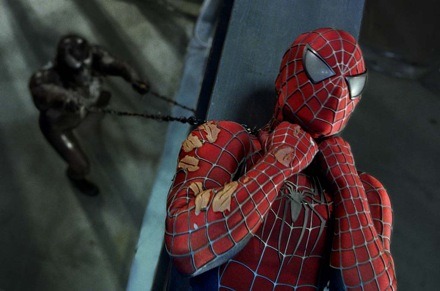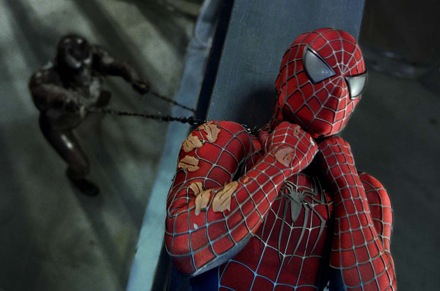 Variety has an interesting article on the scheduling of the upcoming summer tentpoles for the next three years. The article claims that Sony Pictures will announce a Summer 2010 release date for the 23rd James Bond film. The next Bond film, tentatively titled Bond 22, will go into production later this year aiming for a November 7th 2008 release.
The article also says that Sony will nab a Summer 2009 release date for Green Hornet. And 2010 is starting to look a lot like this Summer: very crowded. Potentially Pirates of the Caribbean 4, Spider-Man 4, Shrek 4, and Harry Potter 7 could be just some of the big blockbuster movies filling the slate.