Christian Bale Says The Dark Knight Sets Stage For Third Batman Movie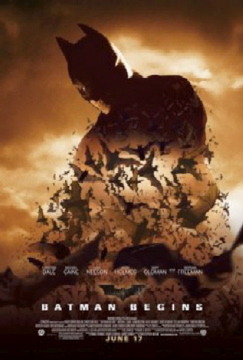 The Dark Knight star Christian Bale told The Star Ledger that the new Batman film hints at a possible third film.
"The script leaves room for a very interesting follow-up, too," Bale says of the potential for a third film. "I think we could take it somewhere else."
But a third Batman film has always been in the plans. In fact, when Christian Bale signed on to star in Batman Begins, the contact had a three-picture option.