Ryan Gosling Cast In Peter Jackson's The Lovely Bones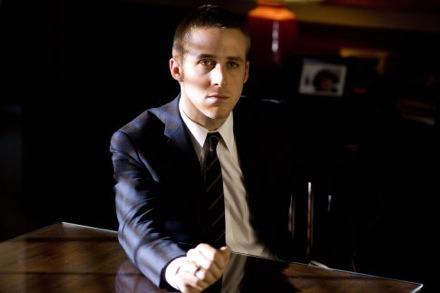 Academy Award nominated actor Ryan Gosling (Half Nelson) has signed on to star opposite Rachel Weisz in Peter Jackson's big screen adaptation of Alice Sebold's bestselling book The Lovely Bones. Jeeez, so far the cast and crew is stacked with a talented group who has either won or been nominated for an Oscar.
The film will tell the story of a 14-year-old girl from suburban Pennsylvania who is murdered by her neighbor. She tells the story from Heaven, showing the lives of the people around her and how they have changed all while attempting to get someone to find her lost body. Gosling will play the girl's father and Weisz will play the girl's mother. The Lovely Bones will start principal photography in October in Pennsylvania and New Zealand.