Sean Penn's Into The Wild Movie Trailer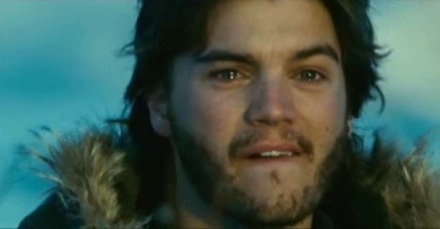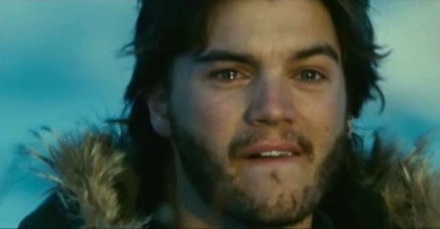 Many of you probably know Sean Penn as an actor, but he's been directing flicks since 1991. His latest, Into the Wild stars Emile Hirsch as a young, idealistic kid who abandons life as most of us know it for the Alaskan wilderness. Based on the bestseller by Jon Krakauer, and inspired by a true story. The movie also stars Vince Vaughn, Catherine Keener, Kristen Stewart, William Hurt, and Marcia Gay Harden. Check out the trailer after the jump.
[myspace]http://vids.myspace.com/index.cfm?fuseaction=vids.individual&videoid=2038412085[/myspace]
Into the Wild hits theaters this Fall.