The Dark Is Rising Movie Poster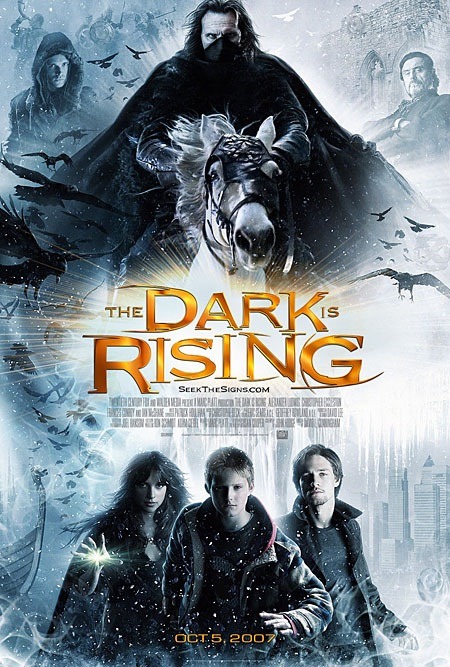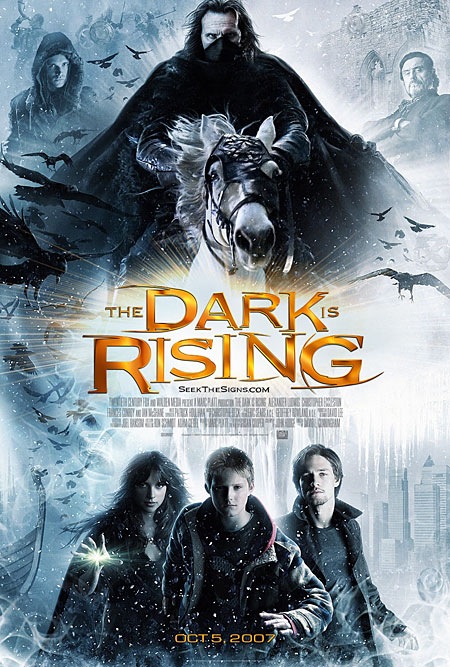 MTV has posted a first look at the new poster for 20th Century Fox's fantasy Adventure film The Dark is Rising. Pretty much looks like every other fantasy epic poster of the last five years (Lord of the Rings, Eragon, etc). Click on the image to enlarge, or you can find a higher resolution version after the jump.
Based on the acclaimed novel by Susan Cooper, the movie is the first film in a series. Rising tells the story of Will Stanton, a young man who learns he is the last of a group of warriors who have dedicated their lives to fighting the forces of the Dark. Traveling back and forth through time, Will discovers a series of clues which lead him into a showdown with forces of unimaginable power. With the Dark once again rising, the future of the world rests in Will's hands.
It's another one of those Walden productions, so you can expect it to be near-PG, featuring no intense action, and injected with christian-right ideology.
The Dark is Rising hits theaters on October 5th 2007. I would expect to see the trailer attached to Live Free or Die Hard (although, I don't know this for sure).