Fantastic Four Sequel Scores $22.2 Million Opening Day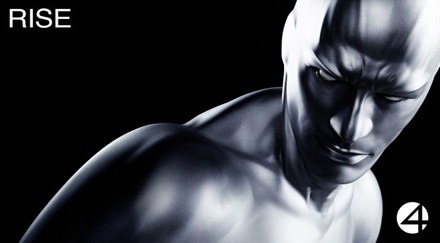 20th Century Fox's Fantastic Four: Rise of the Silver Surfer took in an estimated $22.2 million on Friday (a per screen average of $5,746). That's the fifth biggest opening day so far this year (and the 30th biggest of all time). The film will probably end the weekend slightly north of $60 million. Not bad for a movie with slightly bad buzz.
In other good news, Judd Apatow's Knocked Up is still staying strong, coming in at #3 with $4.5 million. The comedy film thus far has earned over $80.4 million. Not bad for a film that has only been out for 15 days.